OPTI is an independant digital product and design studio.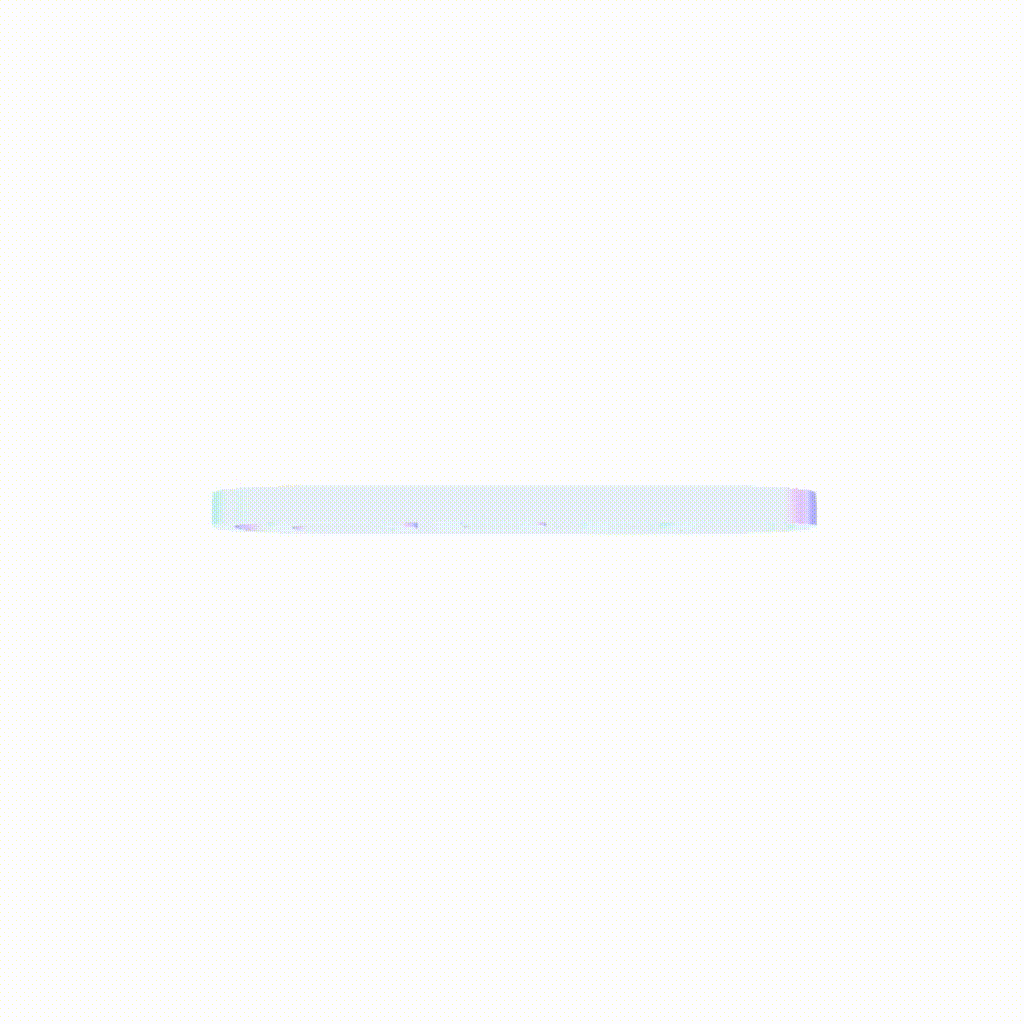 Based in Paris, France.
We partner with startups and founders to build better products with confidence, turning optimistic visions into optimized realities.
Products & Services
Blending strategy with creativity, we serve as an optimistic change agent, providing both services and products to actualize transformative visions.
Discovery & Advisory
From product discovery
to product optimization.
The journey starts here.
We initiate the process with a complimentary discovery call to dive into your project's specifics. Post-kickoff, we align on your objectives, vision, and desired outcomes. Together, we shape strategic product actions and craft design solutions that are not only unique to your project but also strategically aligned with your goals.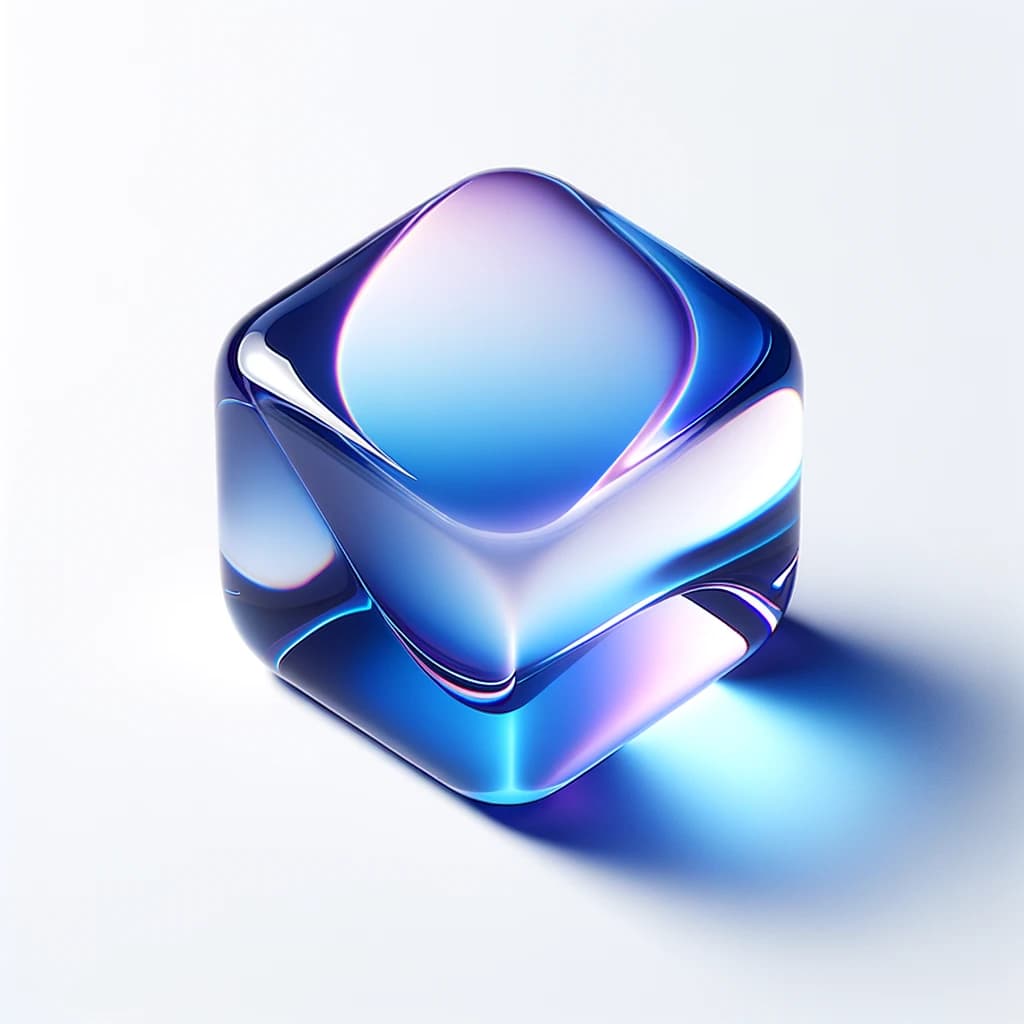 What's included:
- Free 30 minute discovery call
- Stakeholder alignment
- Product audit & heuristic evaluation
Design
Brands and products designed
with optimism in mind.
We offer full-service design solutions at fixed rates, allowing you to get started in minutes. We seamlessly blend optimism and design expertise to elevate your brand and product to new heights.
opti.design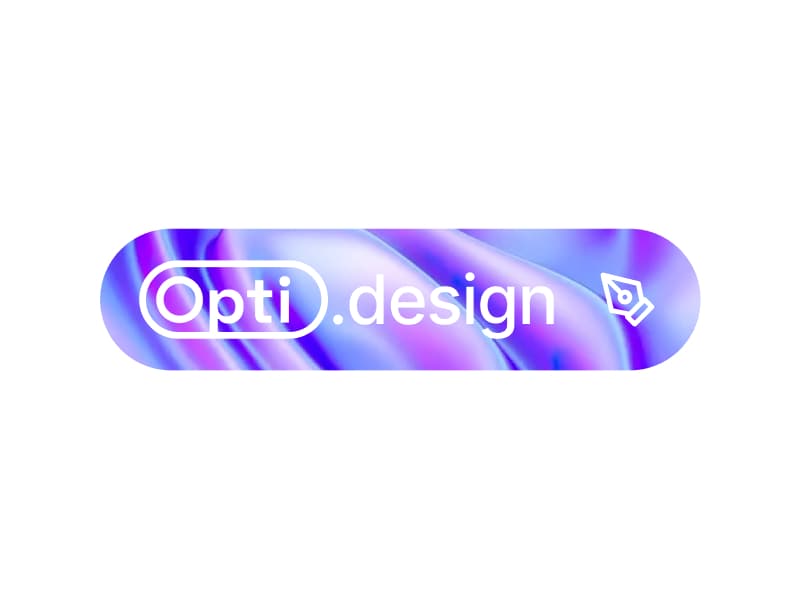 OPTI Design | Brand & product design subscriptions
Products
We're actively experimenting with technology and concepts to bring you tools that will shape the future of product creation. Sign up to our newsletter to stay in the loop.